With weak memory and even weaker ankles, Ellie is ill suited to her job as a waitress, or anything else, as far as she can tell. When her parents decide to sell her childhood home, however, it seems her one chance to save it is to pursue an unlikely career in the only thing she's actually good at: Art.

Will she succeed? And, if she does, will success alone give her what she is actually searching for?







Guide our hero through the daily life of a young artist in this story driven sim game. Tune her skills, and build a professional reputation, without allowing the stress of it all to squelch the intangible spark that makes her work desirable to begin with.


Unlockable image gallery
Make friends to discover new gameplay features
Dress for success with more than 15 stat boosting outfits
Over a dozen endings!

System Requirements
Windows XP/VISTA/7/8 -- 1Ghz processor -- 256 MB RAM






Ellie's homecoming to the town of Cloverbrook will introduce her to a lot of new faces. Here are a few of the people she may end up interacting with, if she decides to reach outside of the four walls that make up her studio...
With a penchant for organization and near addiction to reading, Allen couldn't be more well suited to his job at the Cloverbrook library.

He's very outgoing when he perceives someone being in need of something, but in any other situation, turns painfully shy. This is probably why his most prominent characteristic is a need to be useful.
Distant and angry, Melody is a hard person to be close to, in the sense that she's difficult to approach.

This is a useful characteristic for the sole agent guarding the Carrith Art Museum's priceless collection. It is, however, maybe less useful for making friends. Of course... that may mean she needs one more than most people do.
Justin is, as a friend once described him, "about as complex and mysterious as a box of cupcakes."

His greatest fascination in life is "other people," which his occupation as a street artist in the Cloverbrook park gives him an abundance of opportunity to indulge in. Though, from the brilliance of his sidewalk drawings, it seems that some other passion must be driving him as well...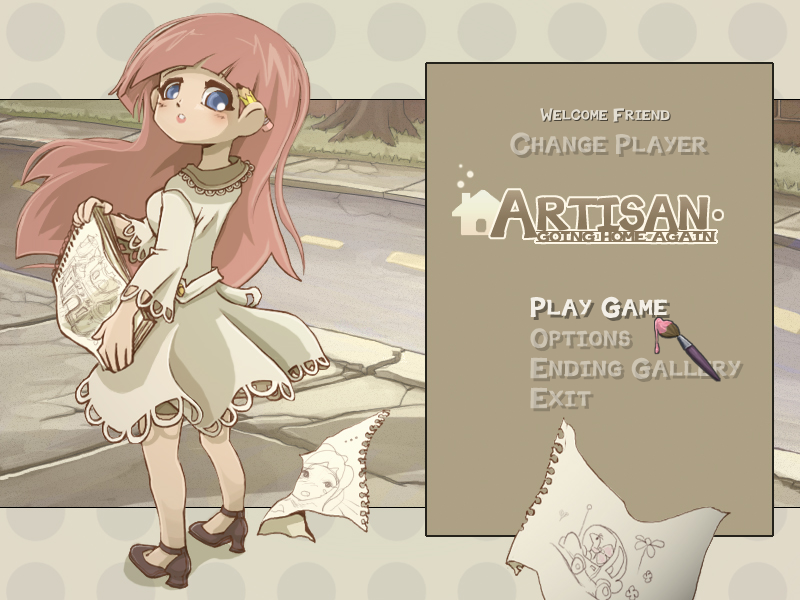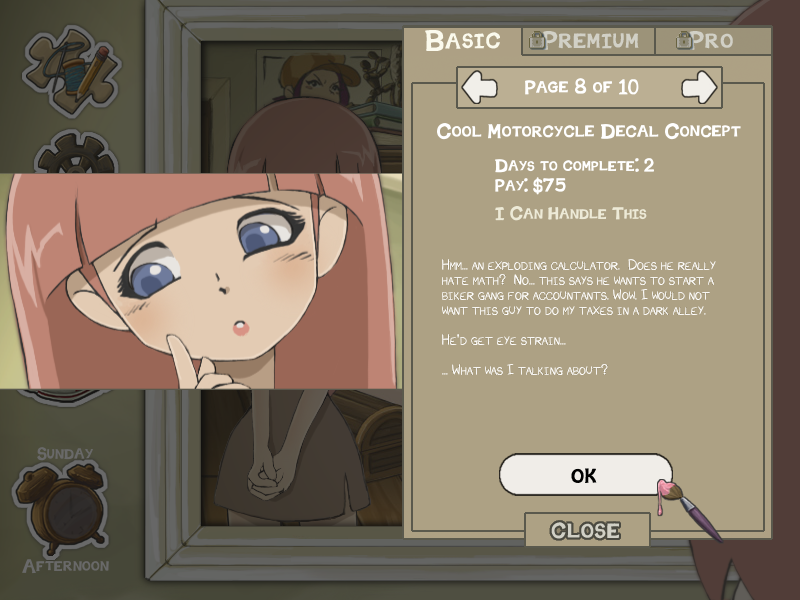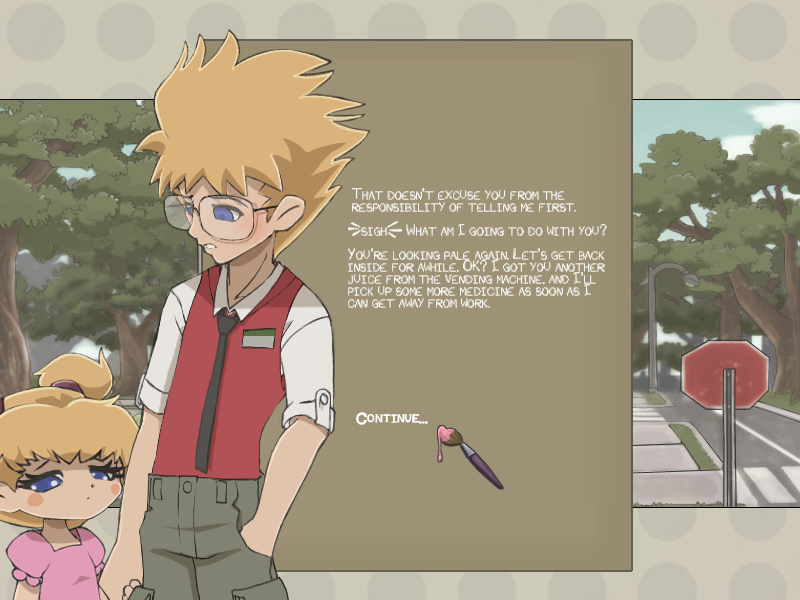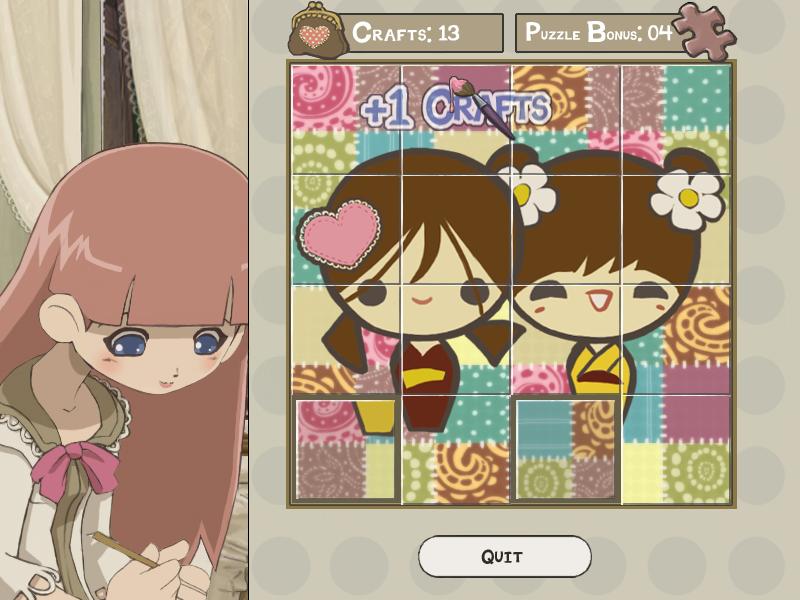 | Try our FREE demo | Purchase full version |
| --- | --- |